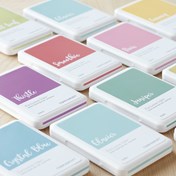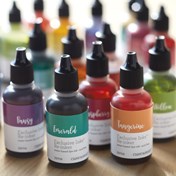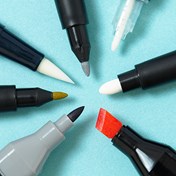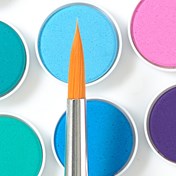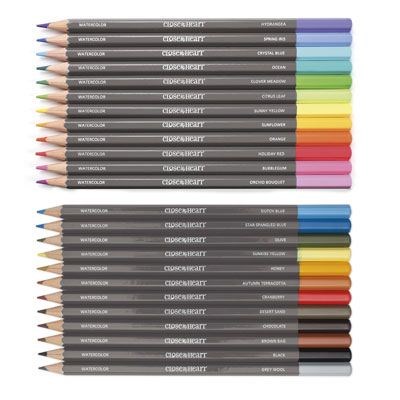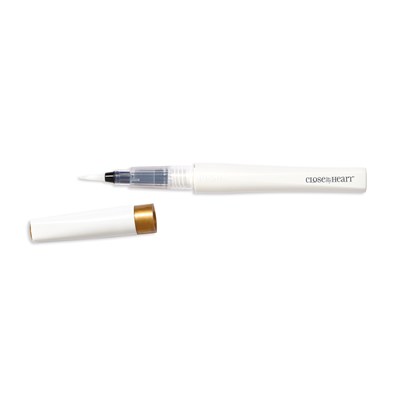 I can help you with all the Close to My heart Inks and re-inkers, as well as our Shin-Han alcohol markers our watercolor paints or colored pencils, our Shimmer Pens and much more. The inks and reinkers are located RIGHT HERE on my CTMH website, and the Gold Shimmer Brush is HERE: and the Clear Shimmer Brush can be found HERE: !!!
And remember, the body/housing of our ink pads have finally been changed and are now totally adaptively friendly, which means they are incredibly easy for ANYONE to open up!! The inks themselves haven't changed--they are the same amazing inks CTMH is known for. It's just what they are housed in that has been updated!! So if you have any strength issues, or arthritis, carpal tunnel, etc., these new ink pads are your
VERY BEST FRIEND
!! They are now
MAGNETIC
, so you just pull the magnetic lid straight up & it releases it from the magnetic bottom!! Easy Peasy!! But, it's still strong enough that they don't come apart when jarred, etc. And because they're magnetic, they stack on top of one another perfectly!!! I am soooo happy about this change. Having been living with a serious hand injury myself for several years, I complained to anyone who would listen that we needed to make a major change to our inkpad's housing in order to make them adaptive for everyone, & it finally happened, WOOHOO!!! Thank you Close to My Heart!!!!